About Our Company
Contractor in Warrington, PA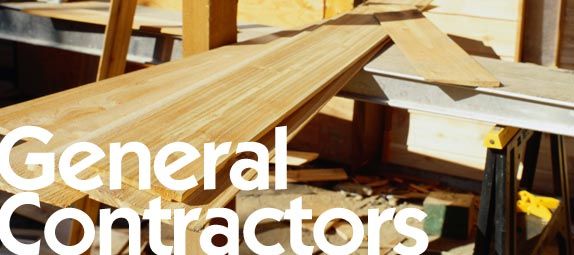 "Contractors You Can Trust"
Call Us for a Free Quote Today!
Your home can be so much more than just a place in which to live. It can be an extension of who you are as a person, a way to express your tastes and interests. By contacting our professional *general contractor, you can truly get the most out of your house, whether it involves carpentry services or the installation of new roofing.

Bloemker Builders Inc has remodeled some of the finest buildings in Warrington. We'll be able to perform many different kinds of services, ranging from *painting to *siding installation. More elaborate tasks, like *roofing and flooring, are also available. We pride ourselves with providing quality workmanship, clear communications, beautiful design and exceptional customer service.

*Home renovations can be a very stressful endeavor. At Bloemker Builders Inc, our team will get all the questions answered before starting work, making things easier for you. If you're looking for an honest and thorough residential and *commercial contractor, contact us for a *construction consultation today.
For the best Contractor in Warrington, PA, call and come visit us today! Bloemker Builders Inc. As your premier local contractor, we specialize in Kitchen Remodeling, Home Remodeling, Bathroom Remodeling, Home Renovations, Home Additions, and Basement Remodeling.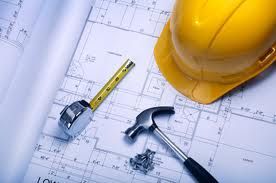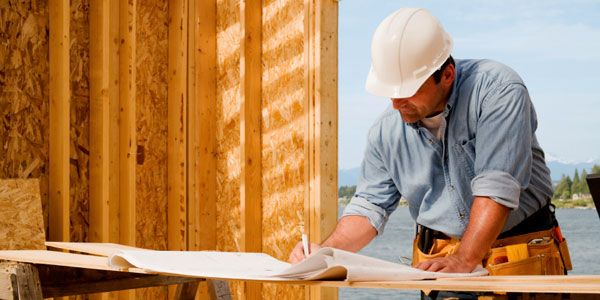 Construction in Warrington, PA
A good construction company will be able to build just about whatever you need. If you are a homeowner, chances are these will take the forms of new additions or replacements for things like patios and driveways.

However, a construction team can also tackle bigger projects. These can include setting up custom buildings and paving streets. They may be able to provide both residential and commercial construction, meaning you can get exactly what you need. If you need construction in Warrington, PA, Bloemker Builders Inc will be able to help.
General Contractor in Warrington, PA
When we say that our company offers general contracting service, we mean that we don't limit ourselves to the services we can provide our clients. Obviously, covering both interior and exterior improvements is a very wide spectrum. You and a general contractor might start with discussion of a sunroom deck replacement into your yard and end up discussing your goals for some exterior work to include patio cover remodels, gazebos, retaining walls, and walkways.
A contractor from our home remodeling company can breathe life into your property. We are a home renovations business you can trust. If you are not sure quite where to start, we offer several examples of past work we have done and are happy to help with initial ideas that you can later tailor as you please.
If you have any questions or concerns, feel free to contact a general contractor at Bloemker Builders Inc, located in Warrington, PA. We are a reliable and experienced construction company that is ready to serve you!