Interior Remodeling in Warrington, PA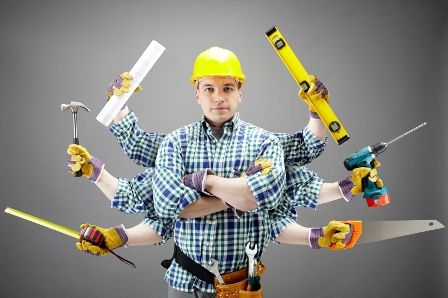 "Contractors You Can Trust"
Call Us for a Free Quote Today!
Bloemker Builders Inc specializes in interior remodeling of all kinds for your home. From countertops, cabinets, flooring, and appliances, we help you realize the possibilities within the restriction of the space. Are you someone that loves to cook or are you more about convenience? We look at functionality and usefulness, as well as aesthetics and personality of the space.
A kitchen is one of the central rooms of the house and gets utilized everyday, so you don't want to skimp on your design. We offer a variety of different wood types, tile options, colors, and materials. We can do stainless steel appliances for a more modern look or white cabinets for a more cottage style. The brand of products we install for your appliances such as sinks, faucets, dishwashers, and tubs are of the best quality for your budget.
When it comes to bathroom or kitchen remodeling, our experts understand what best fits with the function of the space. For instance, because there is water in both kitchens and bathrooms, it is best not to have carpeting in these areas. If you find that you are constantly fighting for the sink in the morning with your significant other, we can set you up with two sinks (his and her) so that you can get ready quickly and easily in the morning. You can finally get that jacuzzi tub you always wanted so that your bathroom transforms from a place to cleanse into a relaxing escape at the end of a long work day.
For the best Home Renovations in Warrington, PA, call and come visit us today! Bloemker Builders Inc. As your premier local contractor, we specialize in Kitchen Remodeling, Home Remodeling, Bathroom Remodeling, Home Renovations, Home Additions, and Basement Remodeling.