Home Remodel in Warrington, PA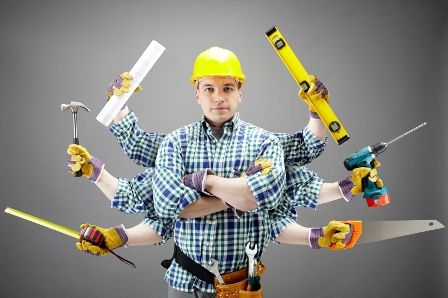 "Contractors You Can Trust"
Call Us for a Free Quote Today!
It all starts with a dream of skylights, large walk-in closets, cathedral ceilings, and getting rid of those 1970s wood-style cabinets that you can't stand.
Our contractors know what questions to ask when it comes to making a decision about your remodeled room layout. For instance, during kitchen remodel, you might want to consider factors like if you have enough space to cook while someone is in the kitchen or if you need a prep sink and a clean up sink. Our contractors stay up-to-date on the many different options and innovations in the home improvement industry, such as fog free mirrors in your bathroom. We are able to access what potential needs you may have through identifying your preferences and patterns, such as naturalistic, stylized, geometric or structural.
Maybe you don't need the entire room redone, but would like to extend your space a bit with an addition. One very popular room addition is, of course, the master suite. Is your wife taking up all the closet space with her shoes? Have you decided you need his and her sinks in the master bathroom? With high quality products, experience, and design knowledge, Bloemker Builders Inc is ready to meet your home remodeling needs.
For the best Home Remodel in Warrington, PA, call and come visit us today! Bloemker Builders Inc. As your premier local contractor, we specialize in Kitchen Remodeling, Home Remodeling, Bathroom Remodeling, Home Renovations, Home Additions, and Basement Remodeling.